IMPROVE YOUR BACK PAIN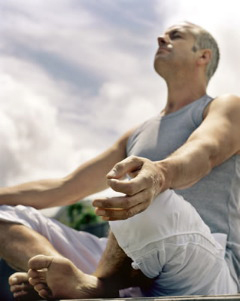 Yoga has been proven to greatly improve back pain again and again. The uses of yoga provide a perfect balance between strengthening and stretching.  The breathing of yoga relaxes tense muscles and interrupts the pain/tension cycle that perpetuates ongoing, chronic pain. Improved breath and function profoundly improves the body's self-healing ability because of the direct effect of the nervous system, body chemistry and immune system.
Maximum 4 students per class for excellent attention.
BREATHING & MEDITATION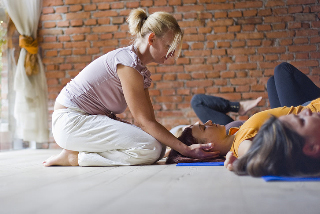 Bodhi Tree Wellness Centre's meditation classes are suitable for everyone, even complete beginners.  Meditation is a powerful practice which is accessible to anyone, anywhere. Class participants will learn how to calm the mind and body through breathing practices, sound(mantra), and simple movements, how to centre attention and move into meditative states througha variety of techniques.  Mediation is deeply nourishing at all levels of being and has a profound affect on your life.  Meditation improves health, and develops clarity, calm, inner strength and stability within both body and mind.